 A symbiotic network to propel innovation.
Foundry is a unique offering in the venture capital market with a symbiotic network that propels innovation.
Founded in 2007, our firm manages more than $3 billion for our limited partners, and has invested in hundreds of companies and dozens of venture funds.
We know that our mission is larger than the work of individual investors, or even our firm. It must be the work of multiple constituents with clear intentions - partners, founders, teams, and limited partners.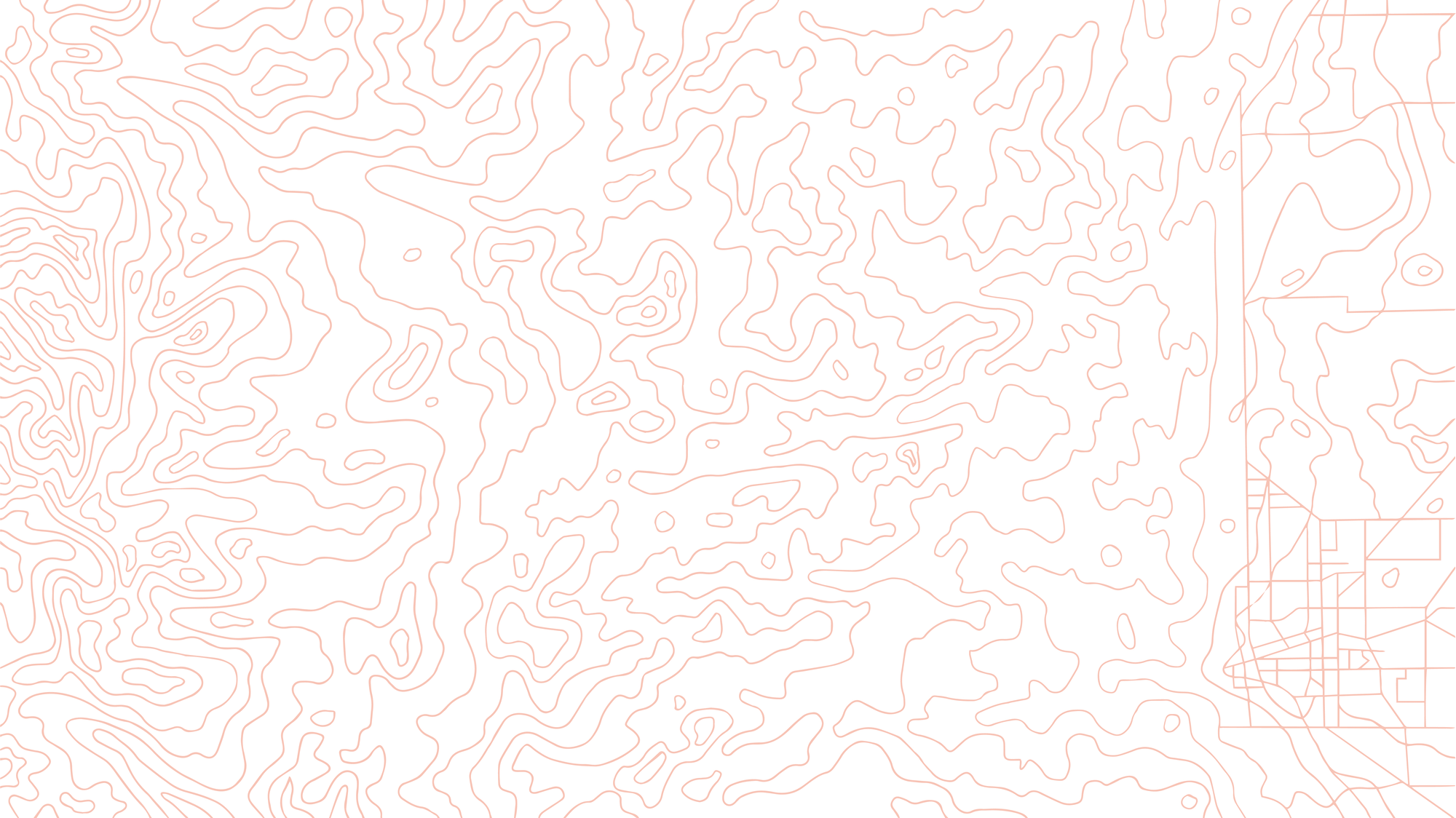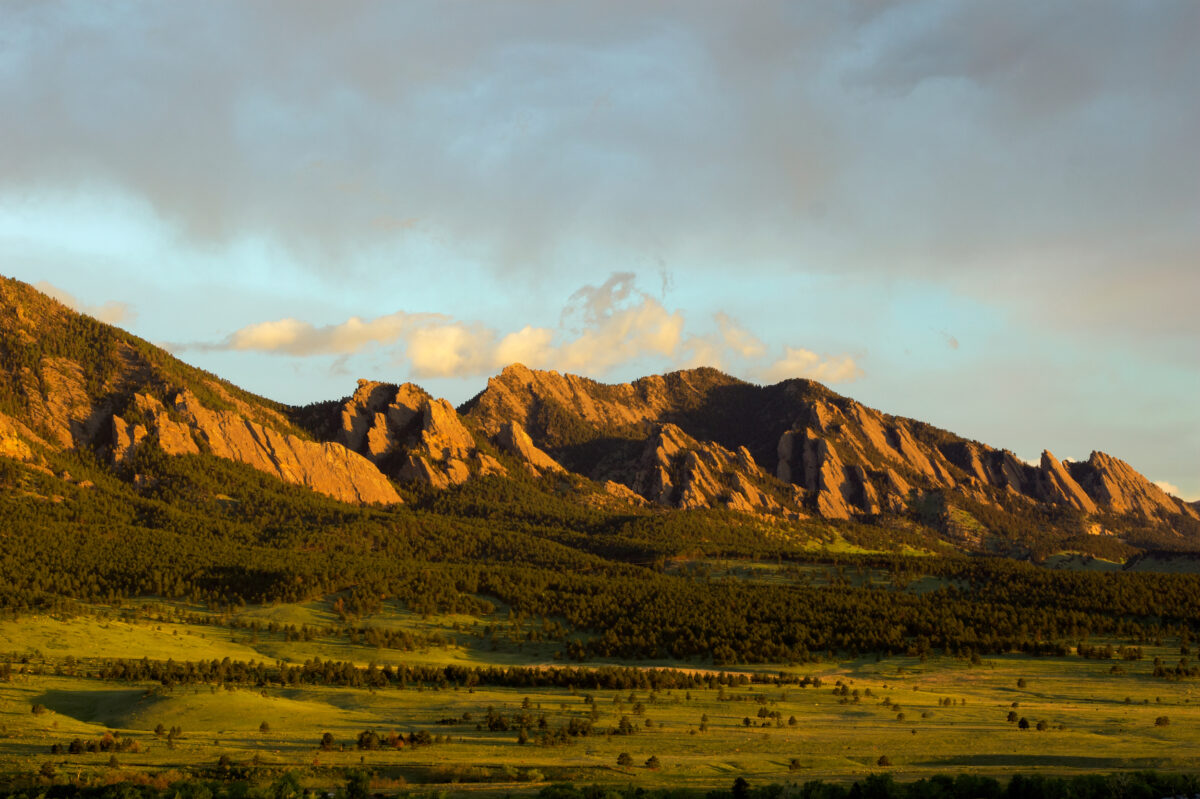 Our team brings expertise, conscientious candor, openness, and curiosity. Put simply, we approach venture differently.
Meet The Foundry Team