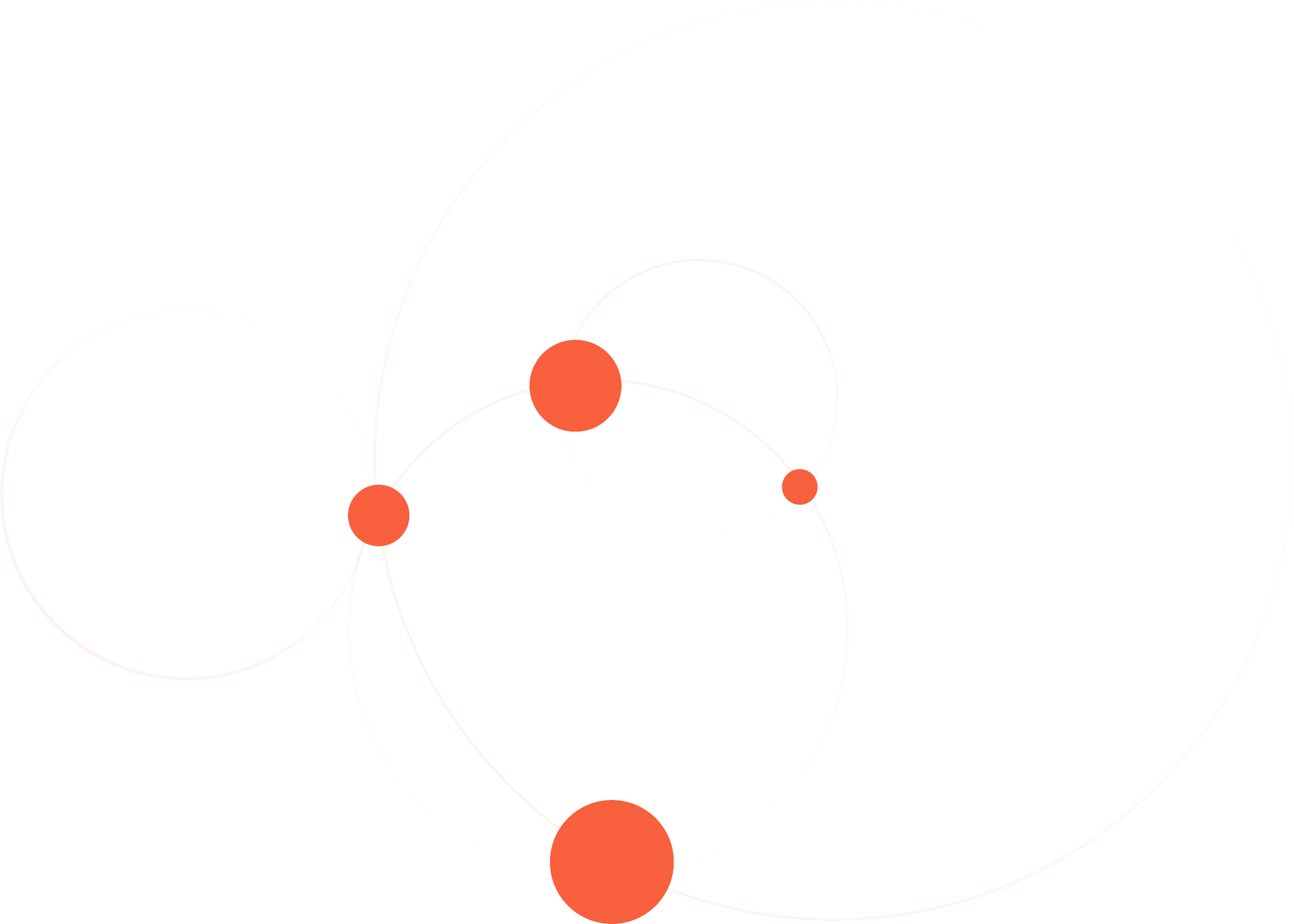 The Foundry Network
Our Network is composed of 45 firms, 100 General Partners, and 1900 total companies.
The Foundry Network is a symbiotic network built on reciprocity and trust designed to propel innovation for all participants. This network is a trusted community of founders, CEOs, partner fund managers, limited partners, and other executives that comprise the Foundry ecosystem. Collaboration across our network empowers these portfolios of companies and VC funds to connect, share, and learn from each other.
There are extensive career opportunities at innovative companies within the Foundry Network.
Explore OPPORTUNITIES
Are you a Foundry LP? Access the LP Portal.
SIGN IN
Explore articles and news about the companies within the Foundry Network.