We are building a network based on reciprocity and trust to extend our impact far beyond our firm.

Through these relationships, our mission is to champion entrepreneurship and innovation for a better society.
Contact Us
"
The Foundry Network includes some of the most giving humans in venture. The shared #GiveFirst ethos of this community is apparent in the deep engagement and daily interactions of our members. We are intentional about creating a culture of inclusivity and support among this incredible group of entrepreneurs, operators, and investors.
Jaclyn Freeman Hester
Partner - Foundry
"
We've always thought about The Foundry Network a bit differently than other firms and recognize that as partners, our role isn't to control the network (or have connections all run through us), but rather to foster an interconnectedness between and among our community. We are truly greater than the sum of our parts.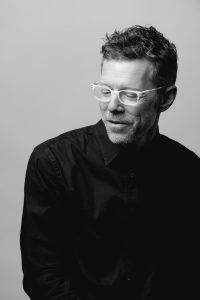 Seth Levine
Partner - Foundry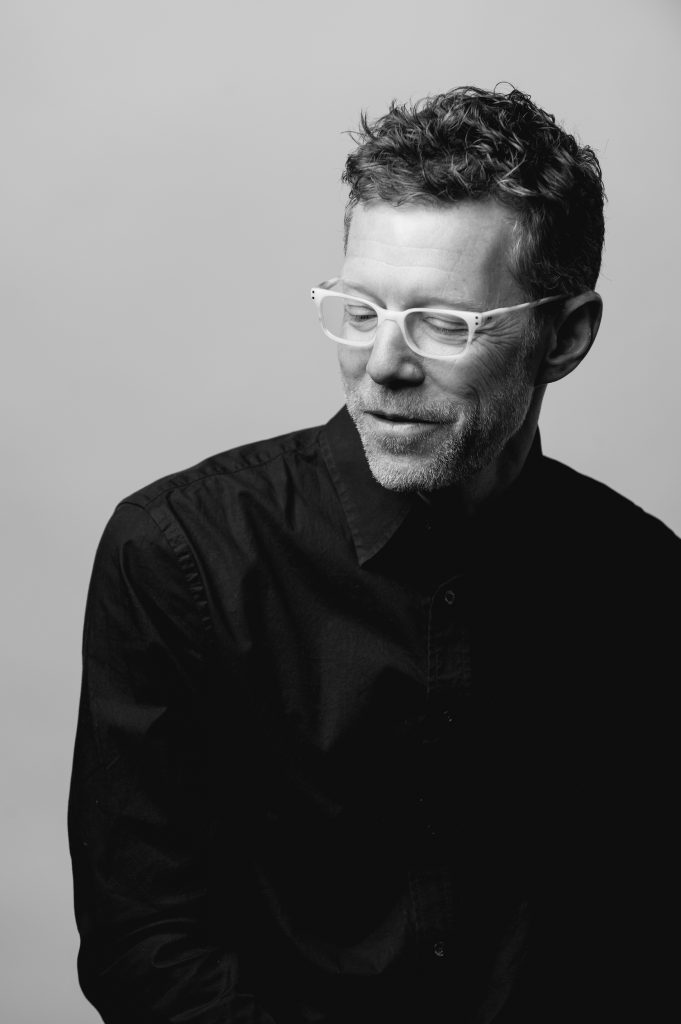 "
Foundry has one of the largest networks in early-stage venture capital, certainly in the U.S. and perhaps globally. We enable a network that reaches far beyond Foundry itself and supports founders, funds, and LPs in an authentic, transparent way. We strive to build great companies and produce great returns.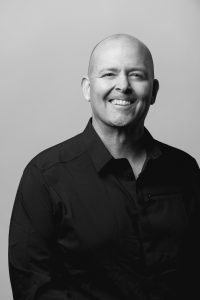 Lindel Eakman
Partner - Foundry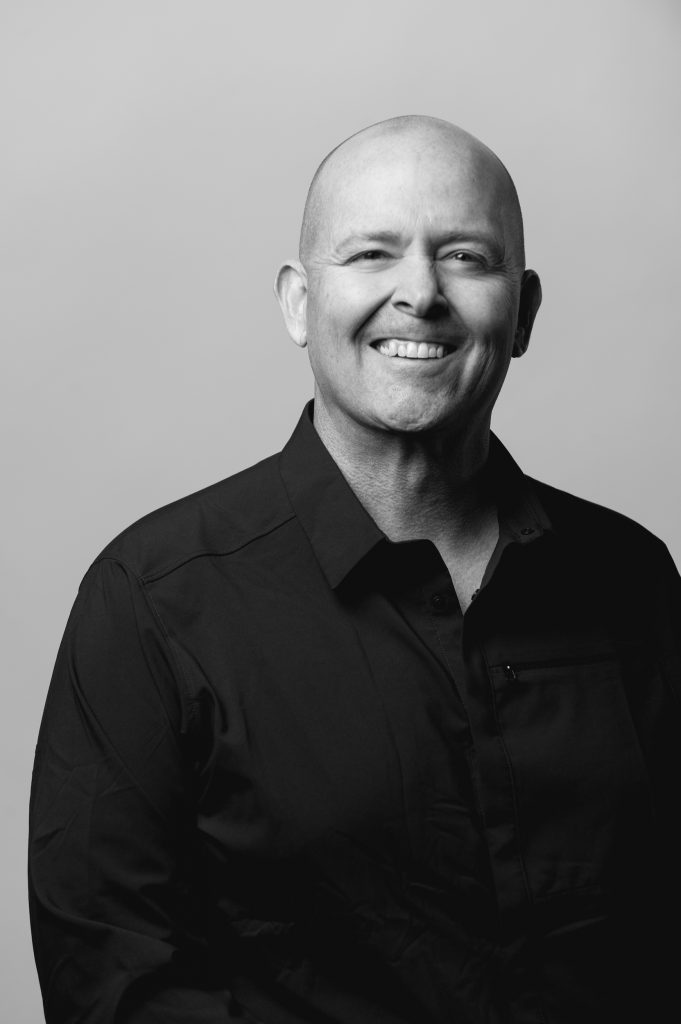 "
We aim to be a great partner in good times and bad. It doesn't matter if you're soaring or struggling; we'll bring the same level of help and energy to the partnership with each interaction. This aim is supported by The Foundry Network, where founders and other VCs are surrounded by peers who are excited to share their own knowledge and to learn from one another.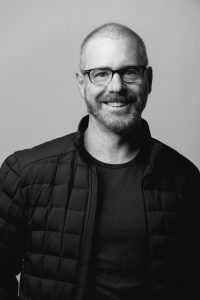 Chris Moody
Partner - Foundry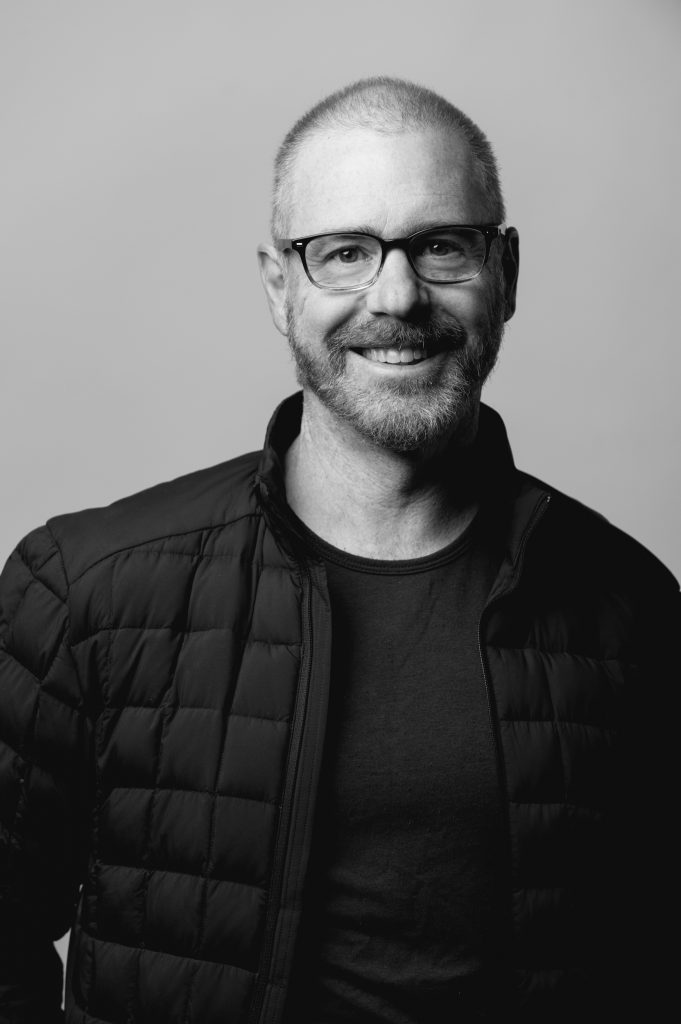 "
As partners at Foundry, we bring a unique perspective, having served as founders, senior executives, engineers, VCs, LPs, and angel investors alike. This gives us a broad perspective across the entrepreneurial ecosystem and informs our unique hybrid approach to investing.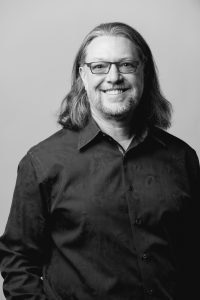 Ryan McIntyre
Partner - Foundry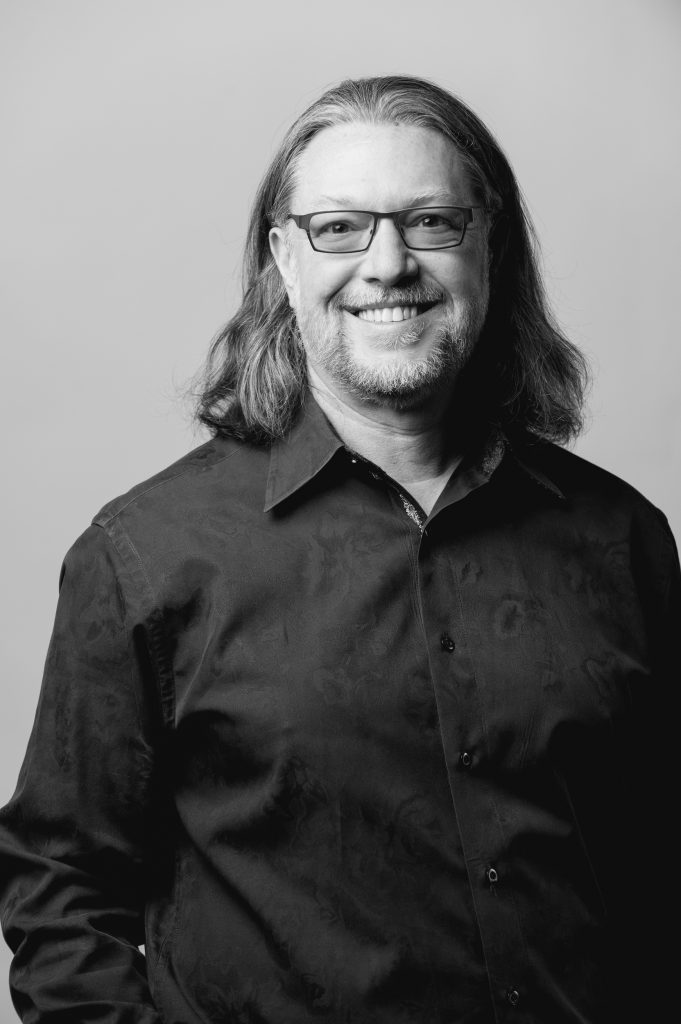 "
The Foundry Network started organically 15 years ago and is now an ever-expanding community of founders, executives, and early-stage VCs. Instead of an insular network where the VCs are the gatekeepers, the Foundry Network is a flywheel for shared ideas, resources, learning, and growth.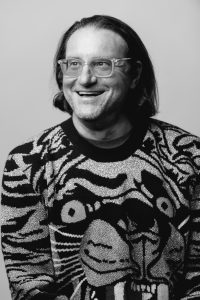 Brad Feld
Partner - Foundry