05-02-2018
Our Investment in Golden Ventures
by Lindel Eakman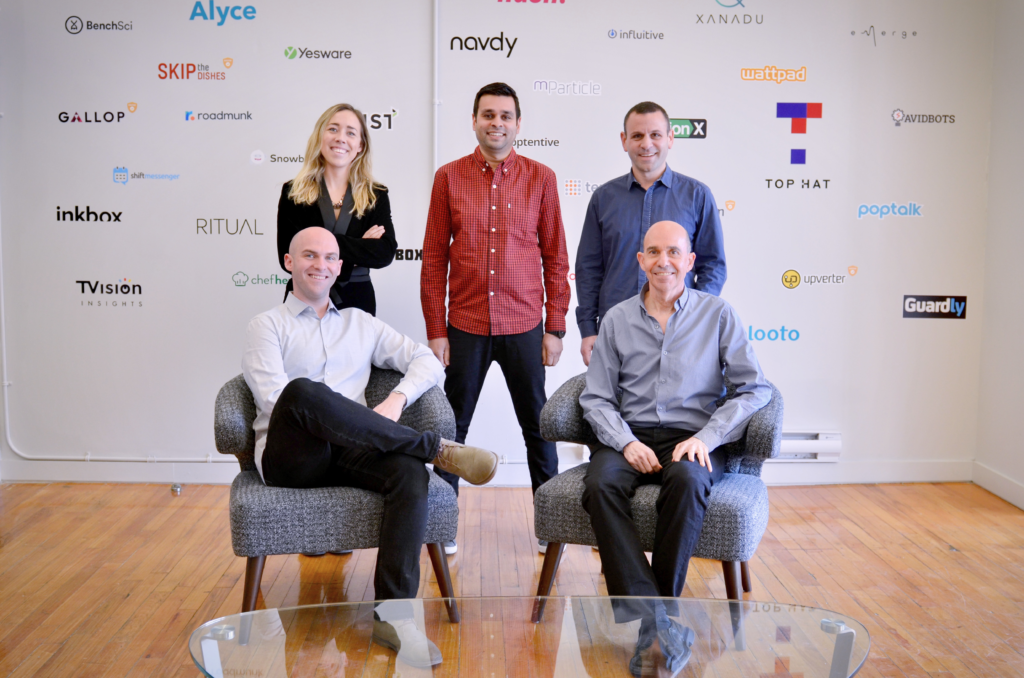 Today, Golden Ventures is announcing the closing of their third fund, a CAD$72M vehicle. We are excited to have them join our group of Partner Funds and welcome our northern neighbors to the family.
While the vast majority of our investments are in the United States, we've had long connections to the Canada startup community, with a particular connection to Toronto and Waterloo. Many of our companies have engineering offices in the area, going back to our investment in Zynga in 2007. Blackberry (then RIM) acquired Gist, another early Foundry Group investment. Techstars currently has two programs in Toronto. Brad's co-author of Startup Opportunities is a professor at Ryerson College. And, we aren't limited to Toronto, as we currently have an investment in Data Nerds based in Kelowna, BC.
The Toronto / Waterloo region, which we like to call a binary star startup community (like Denver / Boulder), is strongly supported by universities, local and regional government programs and accelerators, and specific R&D subsidies that supplement startup activities. Favorable Canadian immigration policies attract international talent. Toronto is a city that can compete for that talent globally, with a widely diverse population and a cosmopolitan feel that appeals to people worldwide. We think Canada Is Going To Be The Next, Great, Entrepreneurial Tech Country for many reasons, including our own country's current stance on immigration. We believe Toronto / Waterloo and Golden Ventures are particularly well-positioned to benefit.
One of the goals of our Partner Fund investments is to solidify and activate a dynamic network of positive contributors to the venture industry. We like to back firms where we have existing relationships that allow us to take a longitudinal view of the people and partners that make up a team. In the case of Golden, we saw the founder, Matt Golden, as a friend and fellow investor via our shared Yesware investment. We also have experience with Matt's partner, Ameet Shah, from his time at Zynga. With this history, we knew the Golden team shared our #Givefirst mentality. On our reference calls, founders repeatedly emphasized Matt's operating experience and highlighted Ameet's product expertise as differentiators. Golden positions themselves as lead investors at the seed stage. While they are a key local early-stage lead VC in Toronto, they may also invest as much as 40% of the fund in other Canadian and U.S. markets including Montreal, Boston, New York City, and Los Angeles.
We've enjoyed getting to know the entire Golden team as friends, investors, and now partners.  We were happy to see them pull together a strong group of LPs in this new fund. Congratulations to the Golden team – thanks for giving us a reason to spend more time in Toronto!