12-11-2018
Our Investment in Calibrate Ventures
by Lindel Eakman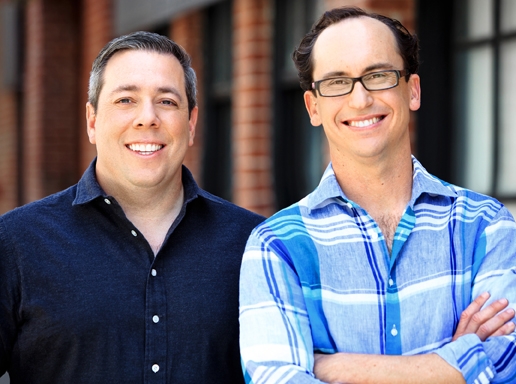 We are glad to see our friends, Jason and Kevin, announce the closing of Calibrate Ventures initial fund with over $75 million in commitments. They are a first time fund, but experienced investors with a long history as partners. Funds like Calibrate and GPs like Jason and Kevin are the easy first-timers to back.
Jason and Kevin have been working together for the past decade at Shea Ventures. They honed their investing skills together, learning their relative strengths and instilling their shared values as partners. It's not often that you find a first-time fund where the two partners have been together for this long and have a shared history of great investments including five companies with billion-dollar-plus exits (Chegg, Dollar Shave Club, Ring, ServiceMax, and SolarCity.)

Calibrate invests in early revenue startups to accelerate growth, drive commercialization, and maximize outcomes through appropriately-sized financing. They typically target an initial investment of $5 million in companies generating revenue between $1 million and $5 million. Current Calibrate portfolio companies include Alpha, Broadly, Built Robotics, Embodied, and Soft Robotics.
We often talk about networks and how that relates to our investing activities. Calibrate fits squarely into our network and we've co-invested with them many times including in Broadly, VictorOps, Yesware, Misty Robotics, Sphero, FullContact, and Occipital. They've also invested multiple times with our friends at True Ventures.
Jason and Kevin work extremely hard for their companies and this was a big motivator for our investment in Calibrate. We are happy to support them as an LP in their initial fund and we look forward to many more shared investments.