12-06-2018
Our Investment in the Costanoa Opportunity Fund
by Lindel Eakman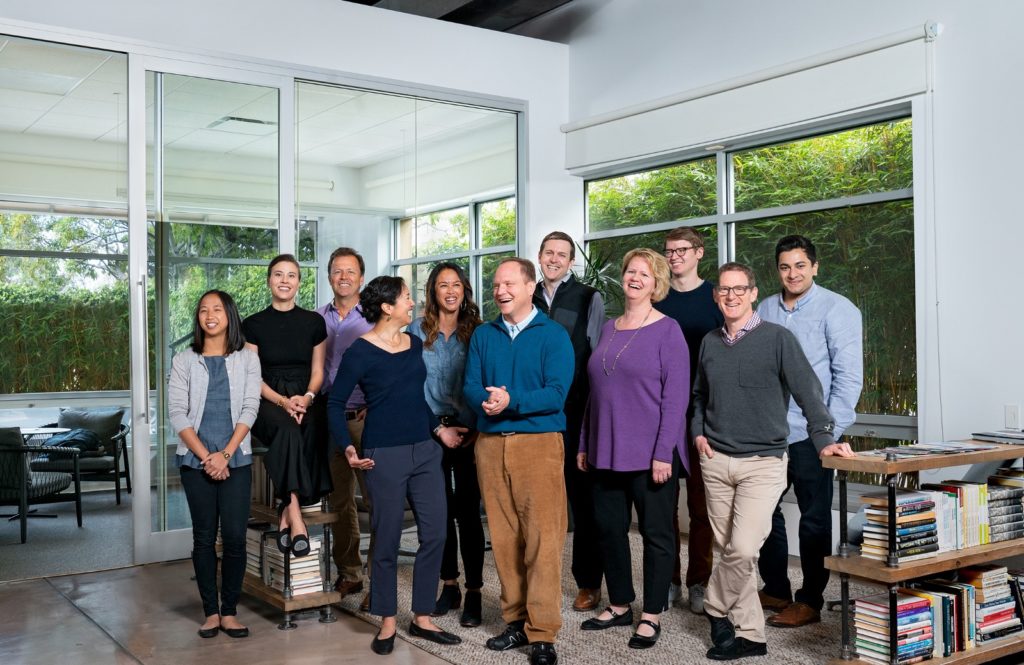 Costanoa Ventures announced today the closing of its newest investment vehicle, a $75 million fund that will invest in the "early growth" rounds of the most promising companies emerging from Costanoa's three early-stage fund portfolios. We are delighted to add Costanoa to our growing family of Partner Funds.
The notion of "adding Costanoa to our family" has a slightly odd ring to it since Greg has been like family for many years. Our relationship is long, deep, and multi-faceted. We met Greg for the first time in 2000 when he was a partner at Sutter Hill Ventures and led a catalyzing round in Return Path, which resulted in the merger of a company Fred Wilson had funded at Flatiron Partners with a company Brad had funded at Mobius Venture Capital. The resulting company, Return Path, still exists today and, eighteen years later, Greg, Brad, and Fred are still board members. A few years later, Greg co-invested (again, at Greg's previous firm) in the round Brad led in FeedBurner, joining that board. FeedBurner's board ultimately included Greg, Brad, Fred, and Matt Blumberg (Return Path's CEO) along with Dick Costolo, the founder and CEO. Over the years, we have invested in roughly half a dozen companies with Greg.
It's a huge luxury to invest with people you've known and worked with over such a long time. It is fair to say that, having been deep in the trenches with Greg in multiple situations over many years, we know the stuff of which he is made. There are few investors or board members we trust or admire more.
In the six years since founding Costanoa, Greg has managed to surround himself with truly outstanding people. The recent addition of Mark Selcow as General Partner is perhaps the most visible sign of what has been a long, methodical approach to building a truly great team firm. All along the way, Costanoa has made significant investments in itself, assembling a set of highly experienced and dedicated resources–Operating Partners Martina, Jim and Michelle, for example–to enable the Firm to better help its portfolio companies. In LP-speak: Costanoa has been spending its management fees well. It has been supremely gratifying to watch Costanoa evolve into a deeply resourced team on a mission to help entrepreneurs succeed faster in their efforts to build impactful, enduring businesses.
As we have noted before, one of the goals of our Partner Fund investments is to expand and deepen our network of positive contributors to the venture industry. While many of the funds we back are newer or next-generation firms, we also love having the opportunity to invest in our existing relationships, in situations where we are able to take a longitudinal view of the people and partners that make up a team. We think this significantly de-risks our strategy and can help drive better overall returns. As was the case here, we like to engage early and deeply in the process with our GPs, helping sort through issues and, if possible, catalyzing the fundraising process by being willing to commit early. In short, we like to dig in and help.  It is also worth saying explicitly: we really love to back good human beings.
Our investment in Costanoa Opportunity Fund I is a textbook example of our Partner Fund strategy at work. Congratulations to the entire Costanoa team. We look forward to many years of continued partnership, co-investing, and "family" dinners.