01-15-2019
Our Investment in Knock
by Seth Levine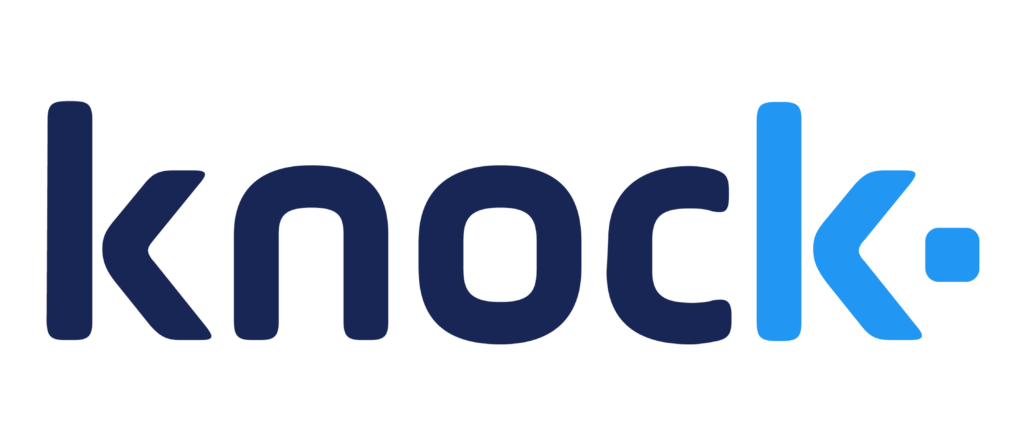 We are pleased to announce Foundry Group's investment in Knock, part of a $400M total debt and equity financing the company is announcing today. Based in New York and San Francisco, Knock is the first online home trade-in platform – a radical new approach to home buying and selling that greatly simplifies and streamlines real estate transactions.

Knock was started by founding team members of Trulia.com – Sean Black and Jamie Glenn – who together bring decades of real estate technology experience to the business. The Knock process is akin to trading in a car – the company uses data science to price homes accurately, technology to sell them efficiently, and a dedicated team of licensed local experts to guide consumers seamlessly through the process. Knock currently operates in Atlanta, GA, Charlotte, NC, Raleigh-Durham, NC, and Dallas-Fort Worth, TX, and expects to expand into several new markets in 2019 and beyond.

Despite its massive size, the real estate market has seen relatively limited technology and process innovations, mostly coming in the form of greater access to listing information and simplified connections to agents. The core real estate transaction itself has remained largely unchanged from how houses were bought and sold decades ago. Knock completely upends this process by facilitating an end-to-end seamless process for home sellers who are also buying their next home at the same time. Knock helps that consumer find their new home and purchase it on their behalf before making any necessary repairs or updates to the original home after the seller has moved out, and then listing it for sale on the open market so it receives the most competitive offer. Consumers benefit from a greatly simplified process, greater certainty of timing around both transactions, and the ability to wait to sell their old home until after they are no longer living there.

Knock fits into our marketplace theme. Similar to companies such as Havenly, Rover, and Xometry, Knock connects two sides of a complex transaction, simplifying the process in the middle. Like many marketplace companies in the Foundry portfolio, Knock relies significantly on technology to properly price transactions and to streamline cumbersome parts of the real estate buying and selling process.

Thinking of buying a new house in Atlanta, Charlotte, Raleigh or Dallas-Fort Worth? Check out knock.com.