09-19-2019
Our Investment in Matchstick Ventures
by Jaclyn Hester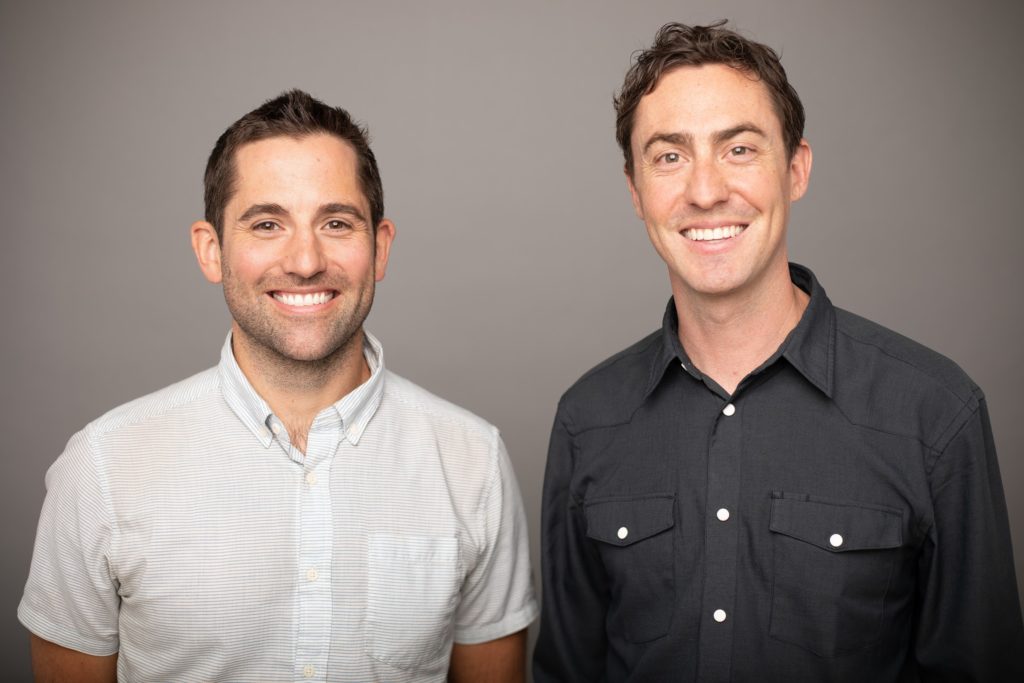 We are pleased to announce Foundry Group's investment in Matchstick Ventures. Matchstick is a seed stage venture fund managed by Ryan Broshar and Natty Zola. Ryan and Natty are based in the Twin Cities and Boulder, with a focus on startups in the North and the Rockies regions. This is Matchstick's second fund and the first with Natty on board as a partner. 
While Natty officially joined Matchstick in 2018, he and Ryan have worked together for many years through their roles as Managing Directors at Techstars—Ryan as MD of the Techstars Retail Accelerator w/ Target in Minneapolis and Natty as MD of Techstars Boulder. They share not only a deep friendship, but several co-investments, an ethos around helping founders, and the Techstars #GiveFirst mentality. They also share founder DNA, both having started companies themselves. We first met Natty in his founder days when he took his company, Everlater, through one of the first Techstars classes in Boulder in 2009. 
After exiting their companies, Ryan and Natty both found themselves deeply ingrained in their local startup communities and developing a true love for helping founders. That love led them both to Techstars, where they continue to be involved (Natty as MD of Techstars Boulder and Ryan as a venture partner). This shared experience and culture led to teaming up on Matchstick. The firm was born out of a desire to strengthen startup communities by providing resources to founders and "helping startups strike."
We've become close with Natty and Ryan through their roles at Techstars and as central figures in their local startup communities. We've co-invested and served on boards with them and Seth Levine has been an official advisor to Matchstick since inception. As we've gotten to know Natty and Ryan, we've also seen the ecosystems in which they operate—the North and the Rockies—begin to really thrive and gain momentum. As co-founders and investors in Techstars, we also understand the power of that ecosystem, which today is comprised of 47 active accelerators around the world and a network of over 19,000 founders, investors, mentors, community leaders, and corporate partners. We believe great companies can be built anywhere and are excited about Matchstick's opportunity to leverage Natty and Ryan's positions within their respective communities to partner with incredible founders and build their firm.
Matchstick just announced the fund this morning, but have been investing since last year and already have an exciting portfolio of ten companies, two of which we share as co-investments: Ordermark and StackHawk. We're thrilled to continue our partnership with Ryan and Natty. You can learn more about Matchstick here.