11-12-2019
Our Investment in WHOOP
by Chris Moody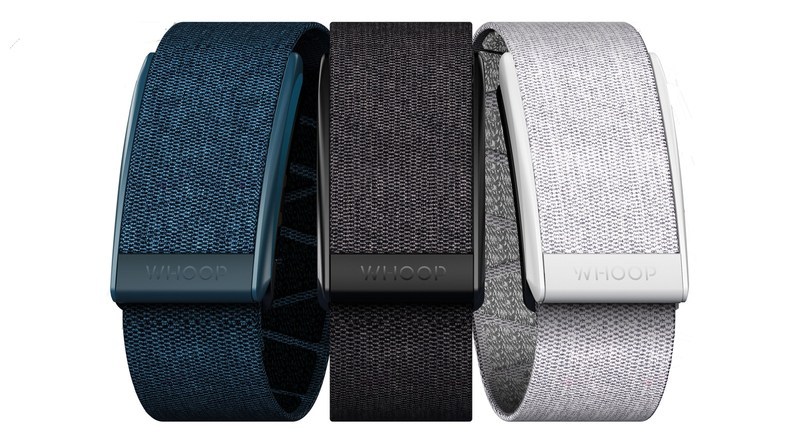 We are pleased to announce that WHOOP, the human performance company, has closed a $55M Series D round led by Foundry Group with participation from Two Sigma Ventures, Accomplice, Thursday Ventures, Promus Ventures, Silicon Valley Bank, and strategic individuals. The capital – a combination of debt and equity – will be used by the company to further scale its customer base as well as to invest in the next generation of Whoop products.
WHOOP collects physiological data that helps individuals optimize the way they train, recover, and sleep. You can find some of the best athletes in the world wearing a WHOOP, including Rory McIlroy, Lebron James, and Tiger Woods. WHOOP is also a great tool for anyone – from CEOs to weekend warriors – who are interested in increasing their physical performance or simply wish to better understand how exercise, activity, sleep and other factors affect their ability to perform at their jobs and their hobbies.
We were introduced to WHOOP by our friends at Founder Collective. All of the Foundry partners started wearing the WHOOP straps and found the experience to be both unique and impactful. We love the holistic approach WHOOP has taken to ensure a delightful customer experience and believe the data and insights that WHOOP users are able to gain are invaluable. Through a SaaS mindset, the team has created a product with fantastic customer engagement and satisfaction. In fact, the business model for WHOOP is unlike most other wearables – WHOOP provides a free strap for a monthly subscription to their data and insights service.
WHOOP falls into our Human Computer Interaction theme. We are thrilled to partner with them as they bring a new level of data and intelligence to the personal fitness market.