12-09-2019
Gifts from the Foundry Group Network
by Foundry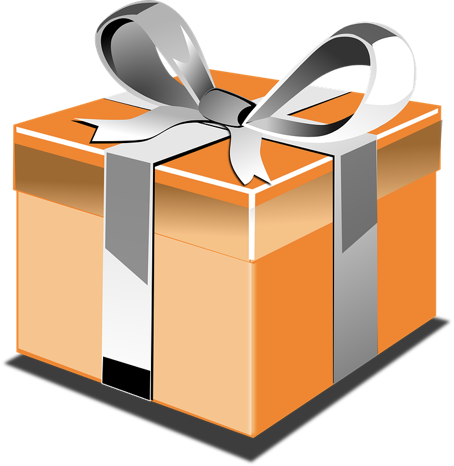 Still looking for awesome holiday gifts? Maybe you just want to treat yourself to something for the new year? Look no further, our Foundry Group 2019 Gift Guide has something for everyone on your list.
Inspired by our friends at Techstars and their Gift Guide, we thought it would be fun to highlight some of our direct investments and partner funds' portfolio companies this holiday season. We think everything listed below is awesome, so we've tried to keep the hyperbole out of the descriptions so you can quickly scan for anything you are interested in.
Looking for something sleek to wear in the new year? We've got you covered.
Want to inspire the next generation with STEM creators? Check out these educational toys and games.
Trying to get healthier in the new year? These products might be just what you need to kickstart your 2020 goals.
Lastly, we can't forget about awesome 3D Stuff, Smart Home/Office gadgets, and other products.
Happy Holidays from your friends at Foundry Group.