12-18-2019
Our Investment in Moxxie Ventures
by Jaclyn Hester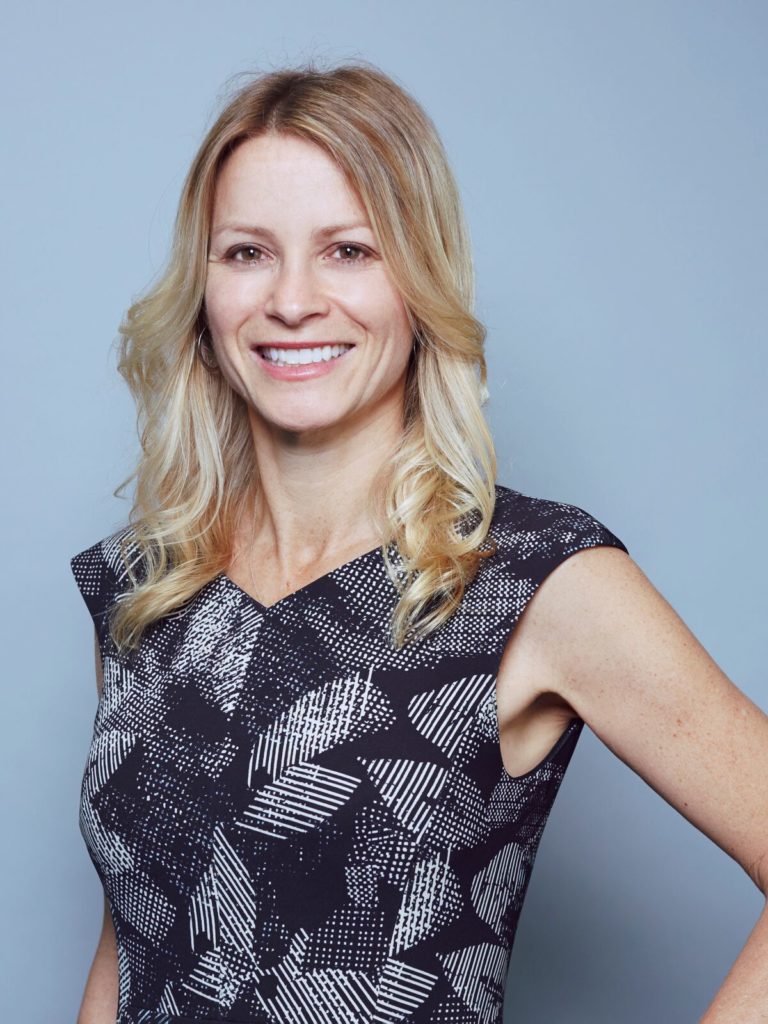 We are pleased to announce Foundry Group's investment in Moxxie Ventures' debut fund. Based in the Bay Area, Moxxie is an early-stage venture capital fund managed by Katie Stanton. Moxxie targets pre-seed and seed-stage companies founded by exceptional operators with big ideas and endless determination to make life and work better. Moxxie will leverage Katie's incredible network as well as her experience building products, brands, and teams to help companies at the earliest stages. 
Prior to launching Moxxie, Katie and five of her Twitter colleagues co-founded #ANGELS, an investment collective with a portfolio of over 120 investments. Their mission was twofold: (1) leverage their expertise building and scaling tech companies to help more entrepreneurs succeed and (2) get more women on the cap tables of successful startups. Since co-founding #ANGELS, Katie has invested in 40 companies, including Cameo, Carta, Coinbase, Ethel's Club, Lambda School, Literati, Modern Fertility, Shape Security and Threads.
In addition to being an active angel investor, Katie has spent her career at some of Silicon Valley's fastest-growing tech companies. She was an early product leader at Google, led Twitter's global expansion as VP of International and then VP of Global Media, and, most recently, led global marketing, communications, policy, and recruiting as CMO at Color Genomics. Katie also served as a digital strategy advisor in the Obama White House, was on the board at Time Inc. through its acquisition by Meredith Corp., and is a current board member at Paris-based mass media conglomerate, Vivendi.
We've known Katie as an operator for many years via Twitter's acquisition of Foundry portfolio company, Gnip. Post-acquisition, Moody served as Twitter's VP/GM of Data and Enterprise Solutions and worked closely with Katie as she led Twitter's global media team. Our first-hand knowledge of Katie's hustle, operating expertise, and extensive network got us excited about Katie as an emerging manager.
We are thrilled to add Moxxie to our portfolio of Partner Funds and welcome Katie, officially, to the Foundry family. We look forward to overlap with our Marketplace, Glue, and Distribution themes.