02-19-2021
Our Investment in Avid Ventures
by Jaclyn Hester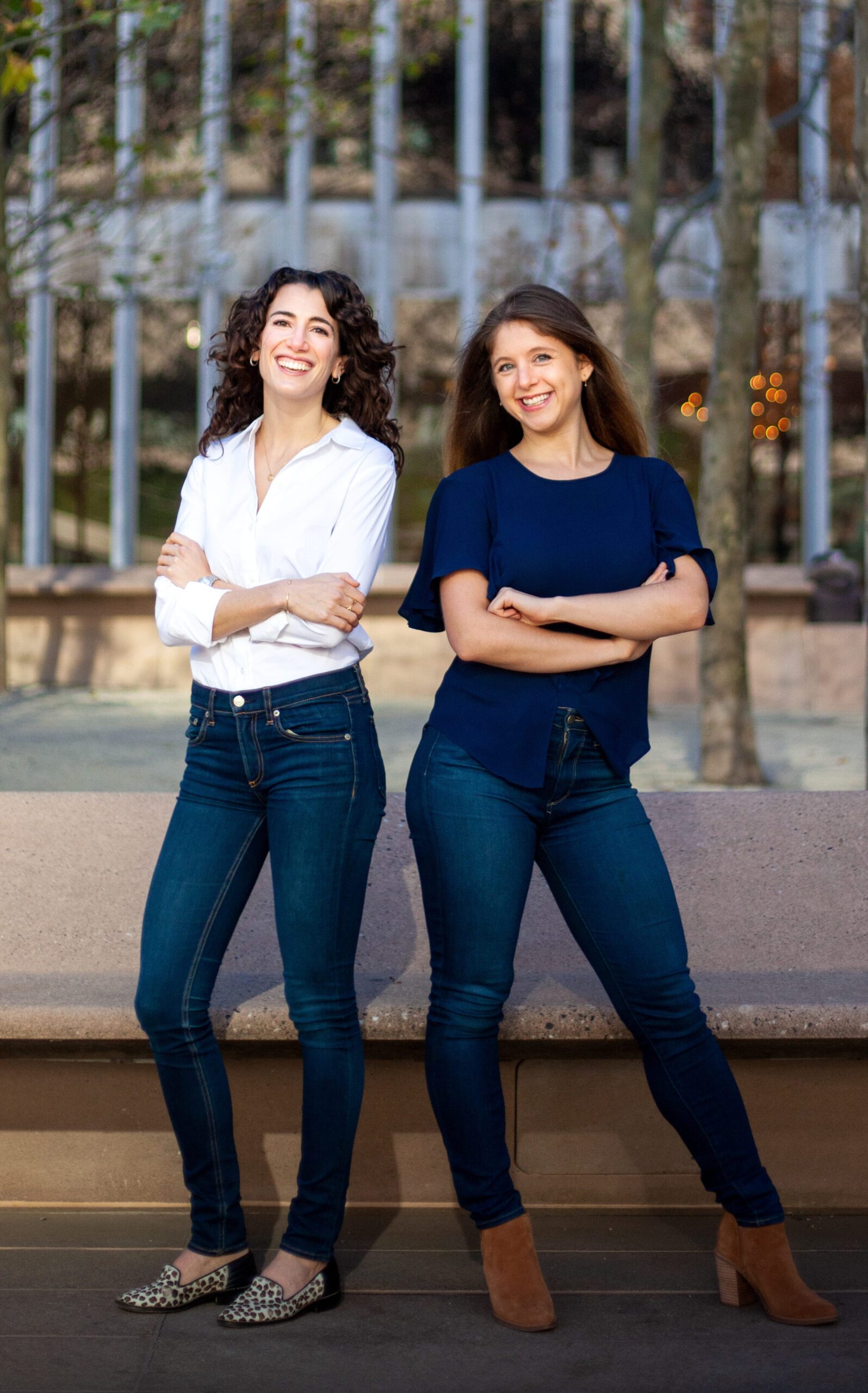 We are pleased to announce our investment in Avid Ventures Fund I, the debut fund of emerging manager Addie Lerner. Based in New York, Avid backs exceptional founders at the Series A and B stages building transformative technology companies. Avid takes a hands-on approach to help founders evolve early-stage companies into proven growth businesses with their highly collaborative investment strategy. Avid has already made five investments in companies accelerating the credit, identity verification, co-working, healthcare brokerage, and mortgage industries.
Before founding Avid, Addie was an investor at General Catalyst, General Atlantic, and Goldman Sachs. We were introduced to Addie through our friend Craig Thomas of Investure at the 2020 Upfront Summit. We were drawn to Addie's experience, network, hustle, and unique approach to early-stage investing. Founders with whom we spoke raved about Addie and how helpful she's been to them, regardless of whether they're part of Avid's portfolio. Addie gets in the trenches with founders and companies on everything from detailed modeling work to impactful customer introductions.
Tali Vogelstein, a former investor at Bessemer Venture Partners, joins Addie.Together, they've built Avid's initial portfolio, including investments in Nova Credit, Alloy, The Wing, Nava, and Staircase. Furthering Avid's collaborative investment approach, the team works hands-on with founders serving as an "Outsourced Strategic CFO." Avid serves as an extension of the Finance and Biz Dev functional teams, helping with everything from strategic growth modeling to hiring to customer, partner, and advisor introductions.
We are thrilled to partner with Avid and welcome the team into our network of Partner Funds as a potential collaborator and follow-on investor. You can read more about Avid here (Fortune), here (Forbes) and here (Pitchbook).