02-01-2021
Our Investment in Gig Wage
by Jaclyn Hester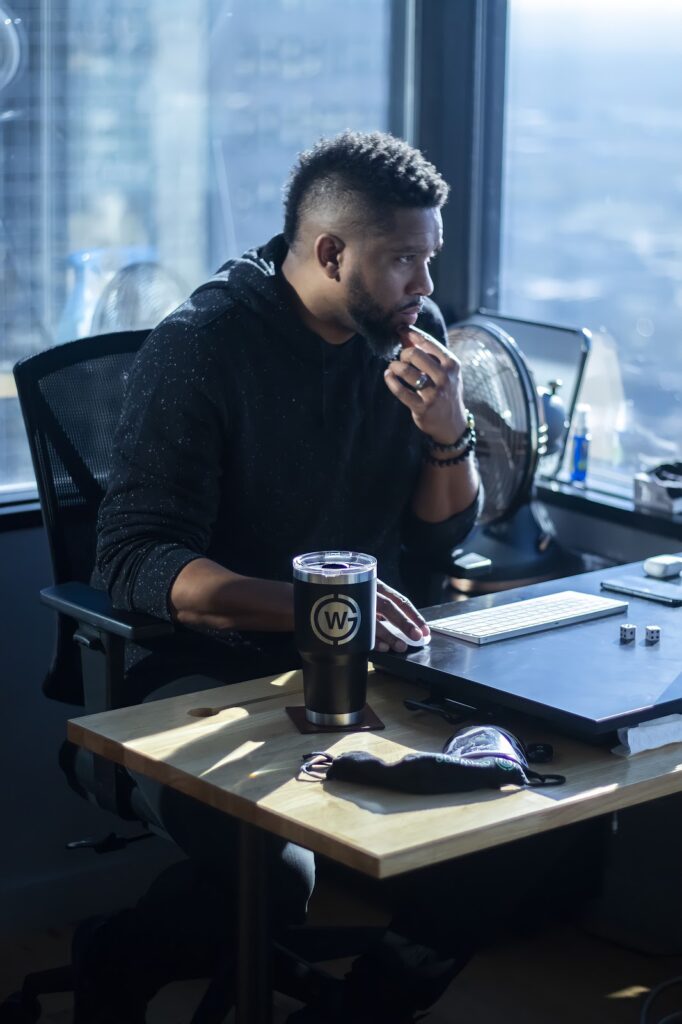 We are pleased to announce our investment in Gig Wage's Series A financing. We invested alongside Green Dot (NYSE: GDOT), Continental Investors, our friends at Revolution's Rise of the Rest Seed Fund, and our partner fund, Techstars Ventures. Based in Dallas, TX, and founded by Craig J. Lewis, Gig Wage is building financial infrastructure to support the companies and workers that make up the world's growing gig economy.
Today, in the US alone, the 1099, or "gig," economy is estimated to include between 65-75 million workers. This number continues to grow as we experience shifts in how, when, and where we work. The existing infrastructure to support workers and the companies with whom they engage was not built for the gig economy and the pace at which it moves. Gig workers have different needs, especially for when and how they get paid. Gig workers often need to get paid sooner than the traditional bi-monthly paycheck, and many of them do not have a bank account to receive payment.
Gig Wage offers modern payroll, payments, and banking to companies and contractors. Their payroll product enables businesses to seamlessly and instantly pay contract workers, while offering optionality around payment timing that serves as a mechanism for contractor retention in an ever-competitive market.
Gig Wage is also tackling the challenge of paying the many unbanked and underbanked workers that participate in the gig economy. In partnership with Green Dot, Gig Wage will introduce its debit card and other products and tools specifically tailored to workers and employers in the gig economy.
We met Craig when Jaclyn served as a mentor in the Techstars & Western Union Accelerator. Gig Wage fits into our Glue theme alongside companies like AvidXchange and Ordermark and is relevant to our Marketplace theme, given their focus on marketplace customers. We're thrilled to partner with Gig Wage in their mission to drive economic empowerment for all.