02-22-2021
Our Investment in Hustle Fund
by Jaclyn Hester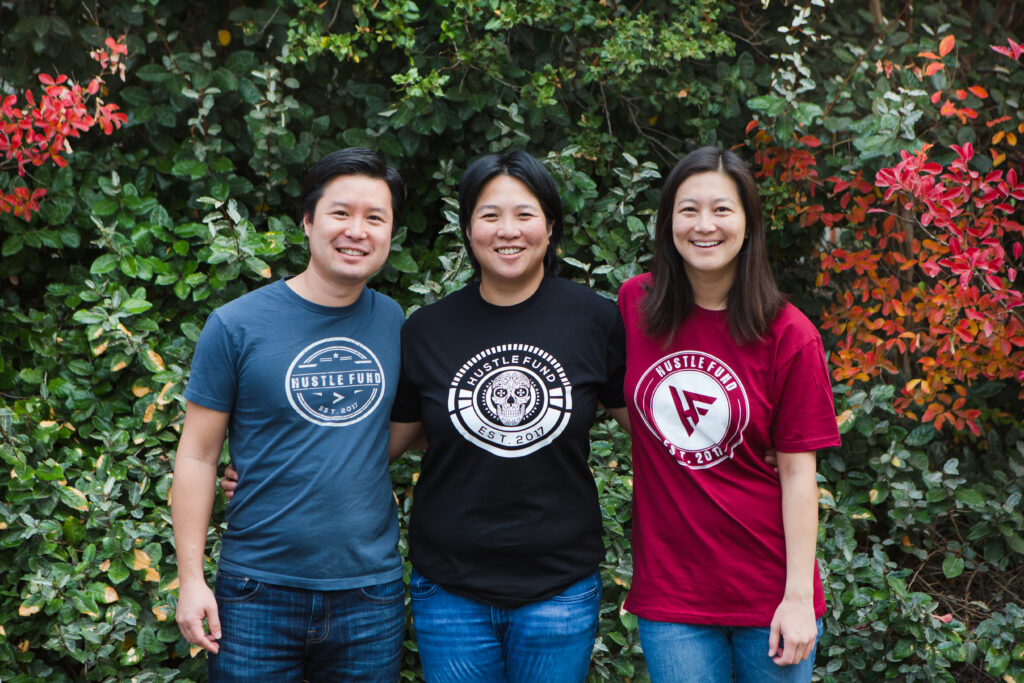 We're pleased to announce our recent investment in Hustle Fund II. Based in San Francisco and Singapore, Hustle Fund is a pre-seed and seed-stage venture fund that invests in and supports software-enabled businesses across North America and Southeast Asia. The fund is managed by co-founders Elizabeth Yin, Eric Bahn, and Shiyan Koh.
Hustle Fund focuses on pre-seed companies with founders who exhibit hustle, which the team defines as "great execution meets high velocity." They execute a unique investment model: an initial $25k check, followed by a period of collaboration to assess hustle on both sides, followed by a larger investment in select companies with teams that demonstrate significant hustle and market potential. To support their strategy and portfolio of founders, Hustle Fund launched Redwood School, which teaches advanced customer acquisition, sales, and growth skills.
Hustle Fund has provided Emergency loans and invested in over 200 companies across Funds I and II to date, including Webflow, NerdWallet, Boom, and The Pill Club.* With a mantra that "great hustlers look like anyone and come from anywhere," they've built a diverse portfolio of companies and founders, with 61% of the portfolio based outside the Bay Area, 38% of companies having at least one female founder, and 17% of companies having at least one Black or LatinX founder.
The Hustle Fund team has the kind of long-standing partnership that we love to see in a venture firm. Elizabeth, Shiyan, and Eric met over 20 years ago at Stanford and subsequently co-founded and invested in businesses together thanks to the bad credit personal loans they took. Elizabeth and Eric are both 500 Startups alumni, and Shiyan was an early employee and VP of Corporate Development at NerdWallet. We love the hustle that this team brings to their craft and the support they provide for not only their portfolio but the broader startup community.
We've known the Hustle Fund team for several years and are excited to officially partner with them. They'll be an excellent addition to our partner fund portfolio. You can read more about Hustle Fund here. Welcome, hustlers!
(*select investments to illustrate firm strategy)