03-02-2021
Introducing Foundry's Head of Network: Rena Ramirez
by Chris Moody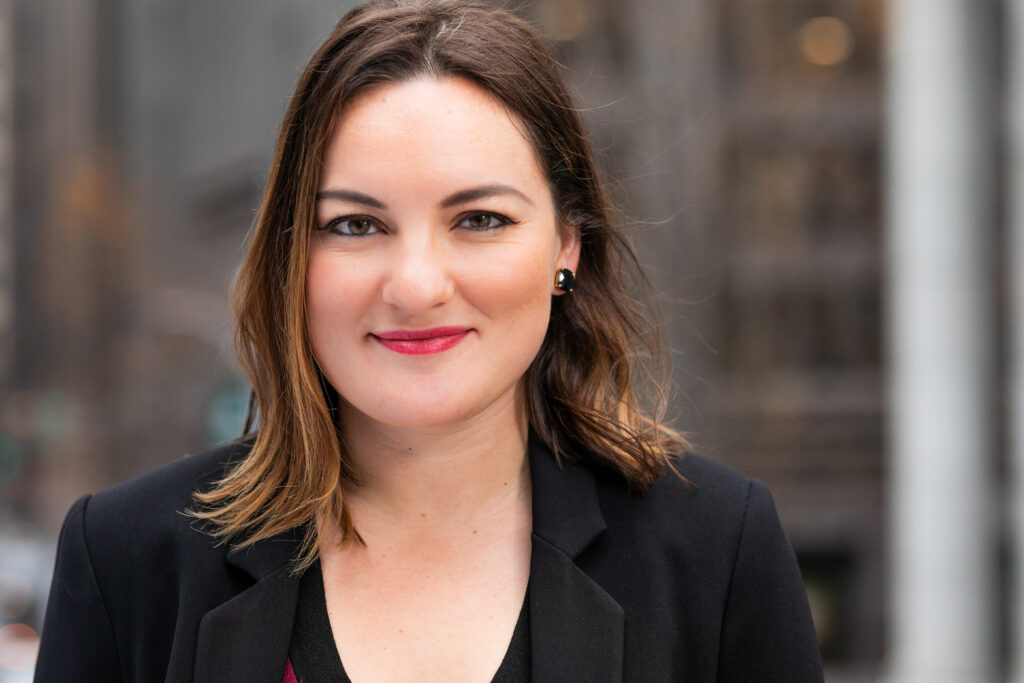 We are thrilled to share the news that Foundry Group has hired its new Head of Network: Rena Ramirez.
When we first posted the job description, we were extremely upfront about the fact that it was "hard to put into words exactly what we're looking for because the right person for this role could come from many different professional backgrounds." It was also hard because the role itself is so broad – touching so many different aspects of our work at Foundry. Many very qualified candidates accepted the challenge (and it was a challenge – we put together a gauntlet for candidate interviews so we could get to know these amazing candidates and their skill sets in-depth). Rena stood out as exceptional in many different areas. Her drive, passion for the work, experience, and unique background encompassing both marketing, network, and PR, made her the right choice.
Rena brings over a decade of public relations and marketing experience to Foundry's deep and evolving network. Known for being a "take no prisoners" publicist who delivers consistent client results, she founded her own agency, Provocateur Media, spearheading national media campaigns for heritage consumer lifestyle brands and personalities, as well as consumer tech startups. After nine years, Double Forte acquired Provocateur Media, an independent creative communications agency. She oversaw day-to-day public relations and marketing efforts for many accounts while managing the agency's business development and recruitment.
At Foundry, Rena is responsible for connecting the dots between our growing portfolio of over 80 companies and 40 partner funds through valuable programming, content, data, talent, and other resources. This includes Foundry's network of founders, CEOs, executives, partner fund managers, limited partners, and other members of the Foundry Group ecosystem. Empowering this portfolio of companies and VC funds to connect, share, and learn from each other is the goal. Rena is excited to provide our network with her experience and resources to generate maximum output and value for each member.
Rena's additional strength lies in her ability to see the larger, strategic vision and own the network's trajectory. In her decade of PR work, industry experts regularly called upon her to help fill a need, whether that be a contact for a news story, a talent for hire, or a connection to a larger partnership for value-add. Through her network and unique PR perspective, Rena brings valuable relationship marketing experience, outside of the VC world insights, and an infectious personality to drive the next chapter of our expansive network.
Let's welcome Rena to her new role!
Fun Facts:
Astrological Sign: Aquarius/Pisces
Hidden Talents: Singing & Dancing
Other Interests: Parenting Hacks, DE&I, Pop Culture