05-04-2021
Our Investment in Recount Media
by Chris Moody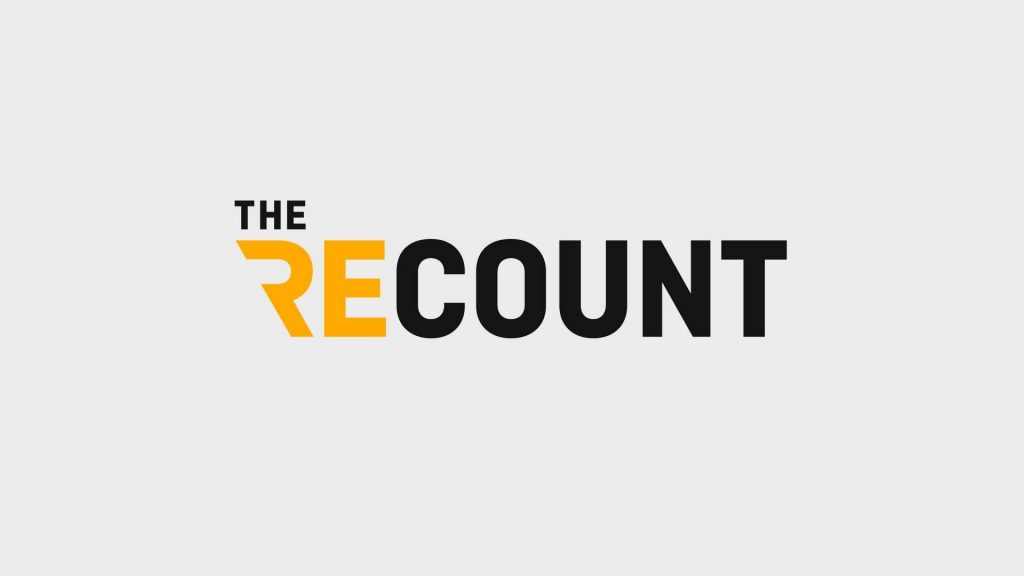 We are pleased to announce our recent investment in Recount Media's Series B financing. We led the round with our partner funds, Union Square Ventures and True Ventures, also participating. Founded in 2019 by journalist John Heilemann and media veteran John Battelle, Recount Media is a leading media platform that produces high-quality content across a suite of digital, social, audio, and experiential products at the intersection of politics, business, and culture.
Recount is disrupting the way that news is produced and distributed. They combine the power of a podcast network with streaming content, short form pieces for social media, and a traditional newsletter to meet users where they are with targeted news that they can trust. Their goal is to redefine the business of news and journalism with an understanding of the impact that it has on our society. Although the company was only formed two years ago, their flagship title, The Recount, is already outperforming many legacy digital news brands in terms of engagement and views.
We have known John Battelle for many years and began working closely with him when he took over as Chairman at Sovrn, another Foundry portfolio company, back in 2014. He and John Heilemann have gathered together a team of industry leaders with deep background in new media. We've been excited with the traction that they are getting in the market and enthusiastic about their opportunities for further growth.
Recount falls into our Distribution theme. We are thrilled to partner with them as they work to fix what's broken in the news business.