10-03-2022
Introducing Megan Barbour
by Megan Barbour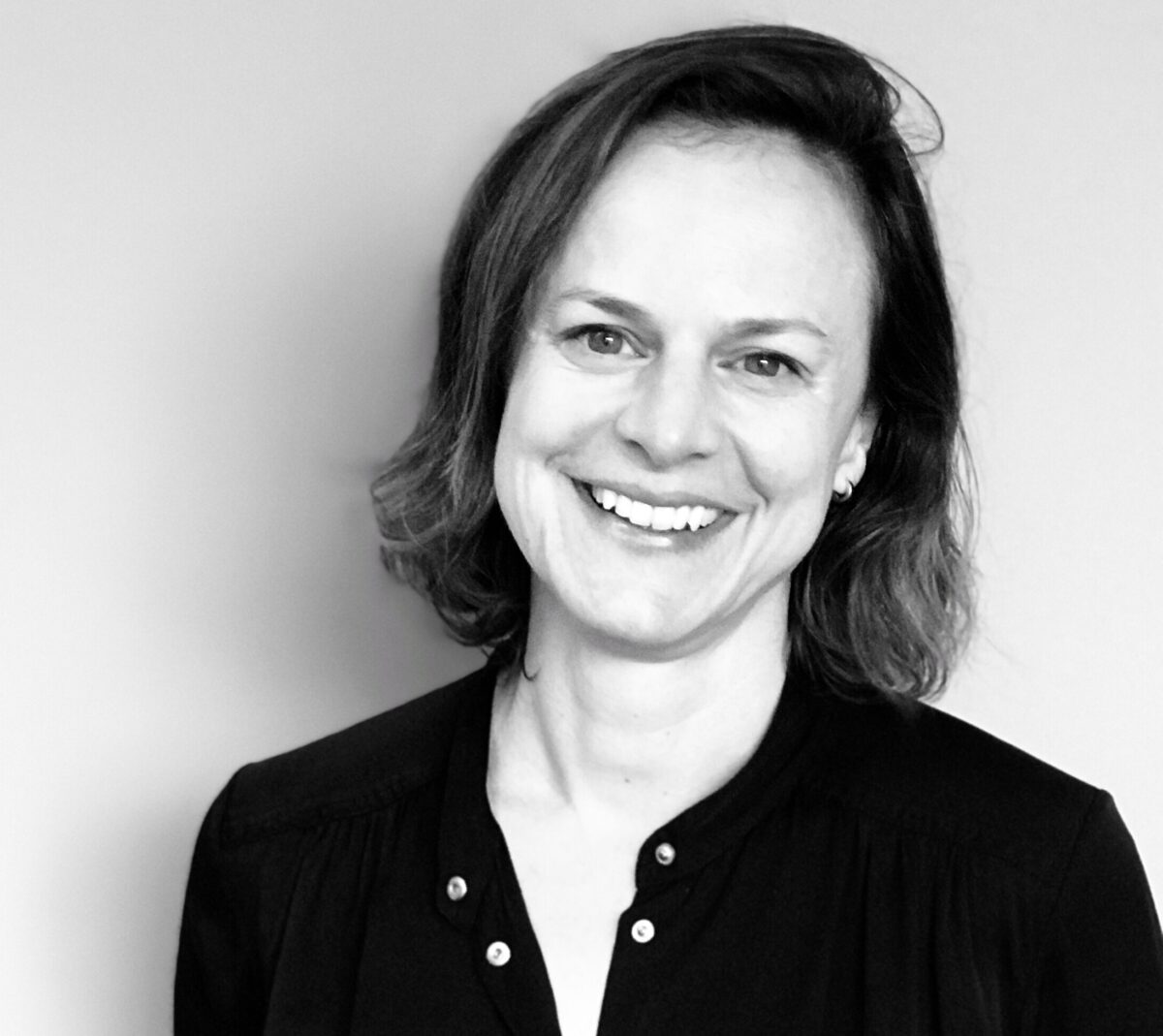 I am thrilled to join Foundry as the Head of Network. It is truly exciting to be part of the Foundry mission and to support our Founders/ CEOs and partner funds. This role comes at an interesting junction in my career. First, I am passionate about the startup ecosystem stemming from multiple roles in startups. Second, my preferred focus is building programs/ products that solve customer problems. And finally, I have benefited from being part of the Foundry family and the Network. The stars have aligned with this role! With that, I want to take a moment to say hello and introduce myself. 
A little about me…..My path to tech startups has not been direct. In fact, I started in clothing, specifically running production for a clothing company. I spent my early career going between vendors and factories to ensure that our clothes were being constructed efficiently and true to the original designs. This unique experience positioned me for a career in tech, specifically in working across multiple teams to bring ideas to fruition.
From that start, I spent many years in large tech companies. My responsibilities ran the gamut from launching new brands to developing multi-million dollar strategic programs. However, I came to realize that my happy place is in startups. I have been part of several startups (of various stages). One in particular stands out as it became part of the Foundry portfolio. I joined Bounce.io in 2013 and by early 2014 Foundry had invested. Eventually, Bounce.io pivoted the core product and service, becoming Threatwave. We were acquired by another Foundry company, Return Path, in 2017.
The Threatwave experience was eye-opening for me. The pivot provided me first hand exposure to the hard decisions and interesting challenges that face founders/ CEOs. Additionally, Foundry and the Network positively impacted us with support in hiring, funding and shared learnings. And finally, I personally got invaluable support from other operators in the Network through meetups like the Foundry Women's Exec Summit.
The most personal learning from my startup years is the realization that I love connecting with customers and working on cross-functional solutions to their problems. At Foundry, I have the opportunity to channel that enthusiasm to develop programs and resources that support Foundry's portfolio, including Founders, CEOs, partner fund managers, and other members of the Foundry ecosystem.
I am honored to be part of this amazing and highly regarded team. And I look forward to being a champion of the Foundry Network. I am based in Boulder and look forward to speaking with as many of you as possible. I can be reached at [email protected].
Special thanks to my Threatwave and Return Path families, especially for bringing me into the fold.