05-09-2023
Announcing Foundry 2022
by Jaclyn Hester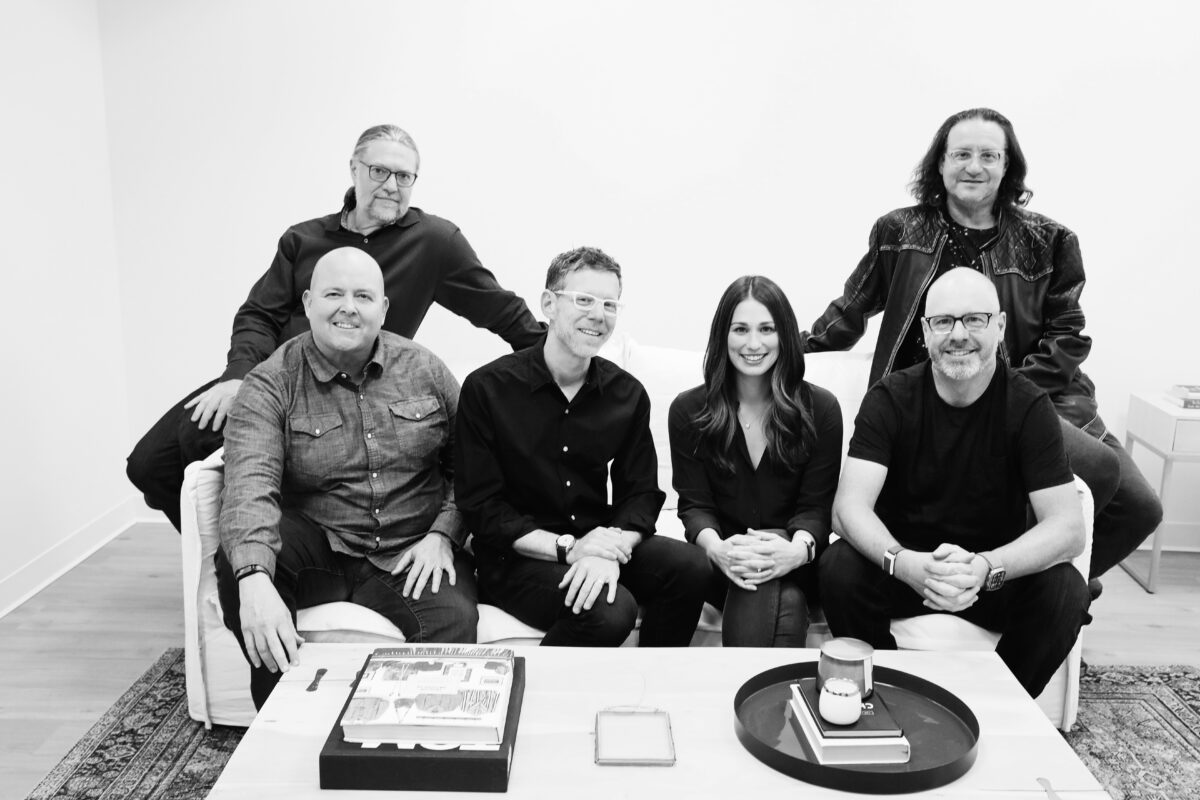 We are pleased to announce that we have raised a new fund to continue our network-driven investing. Foundry 2022 is a $500 million fund that invests in early-stage technology companies and early-stage venture funds. We began investing the fund in 2022 and are excited to continue partnering with founders, GPs, and LPs.
We transitioned to our network-driven strategy in 2016 with the first Foundry Next fund. Since then, we've had the privilege of building our partner fund portfolio, which includes a fantastic set of established and emerging early-stage investors.
In our 2018 Foundry Next fund, we fully implemented our strategy of investing 75% of our capital directly in early-stage companies and 25% in partner funds. This strategy creates a powerful risk-return model while accruing a structural advantage for direct investing. We patiently invested the 2018 fund over four years, as we had committed to our LPs when we raised it, rather than accelerating our pace and raising multiple funds of two, or even one-year durations. We continue to value time diversification, especially as we've seen the market shift over the past 18 months. We've lived through several cycles and recognize the opportunity the current environment, combined with time diversity, provides.
Since our inaugural 2007 fund, we've focused on several themes to guide our investing. The themes have evolved through our experiences and learning during the past 16 years. Today, our investment strategy combines our thematic lens with a network-driven approach. We are focused on companies in our partner funds' portfolios and use our themes to identify potential investments where we can be additive partners.
The Foundry network is intentionally expansive. We have long believed that important companies can be built anywhere. With a focus on the U.S. and Canada, our national footprint gives us access to a diverse pool of talent and ideas.
We are committed to our way of practicing venture capital. We operate with a "give first" ethos. We aim to be open, conscientious, and steadfast. We care about the people with whom we work. We build community across our network, taking great pride in seeing the leaders in our portfolio help one another. We also try to have fun. We are serious investors but don't take ourselves too seriously.
Today, Foundry has six partners: Lindel Eakman, Brad Feld, Jaclyn Hester, Seth Levine, Ryan McIntyre, and Chris Moody. Our partnership is an equal one, with each of us bringing different perspectives and strengths. We are collaborative, having developed deep personal connections that help us work individually and collectively to make the best decisions possible.
We deeply appreciate the Limited Partners in our new fund. We have long relationships with many of our LPs, which remains a source of professional and personal pride. We are grateful to continue working on their behalf.
Finally, we want to recognize the incredible founders and GPs who have allowed us to invest in their companies and funds. We do not take lightly the great privilege of partnering with extraordinary builders and investors and are thrilled at the opportunity to continue this work.