Louisville, CO
JumpCloud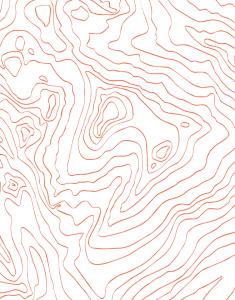 ""JumpCloud has found The Foundry Group to be a catalyst in our success. They continue to stand by their core value of 'Give First' as they invest in technology entrepreneurs and spot impressive market-defining businesses. It's more than the investment of capital; working with The Foundry Group has opened the door to an immense network that we can lean on every day." "
- Raj Bhargava, CEO
Invested 2012
The JumpCloud Open Directory Platform helps IT teams Make (Remote) Work Happen® by centralizing management of user identities and devices, enabling small and medium-sized enterprises to adopt Zero Trust security models. JumpCloud® has a global user base of more than 180,000 organizations, with more than 5,000 paying customers including 
Cars.com
, GoFundMe, Grab, ClassPass, Uplight, Beyond Finance, and Foursquare. JumpCloud has raised over $400M from world-class investors including Foundry, Sapphire Ventures, General Atlantic, Sands Capital, Atlassian, and CrowdStrike.